Succeed

in your student life to build a bright future
Student life is an almost obligatory step towards the professional world, but it is also an excellent opportunity to discover the demands of daily life outside the family cocoon. Live your student life to the full from your first day at university until you graduate.

Preparing for and passing your exams
It is important to be well organised before and during exam sessions. Regardless of the course you choose, specialised platforms such as global-exam.com, which helps students improve their English skills, offer online tools to help you prepare properly for the various exams and competitions. Beyond the purely educational aspect, it is also important to exercise and have a good diet in order to manage the stress of revision..

Balancing

your
life rhythm
Know how to alternate between revision and sports or entertainment activities.


Create mind maps to illustrate your lectures, tutorials and practical work.

Do not cram

it all at one time
Efficient memorization techniques to retain your lessons

Accommodate

yourself to different conditions
Being flexible is a key to success in your student life.
Prepare a detailed revision schedule for your exam sessions.

Managing stress is an important part of being a successful student.

Cards, summaries, concept maps and formula maps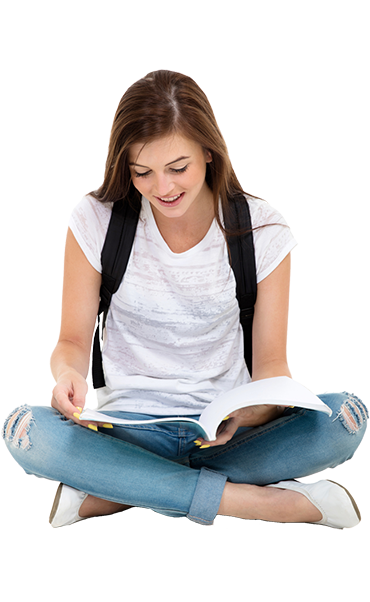 Estimate the time needed to complete a well-defined task.

Failure is not inevitable. It leads to reflection to review your plans.

Food supplements help to boost your body.

The different types

of student accommodation
Finding accommodation can be difficult for a student. There are different ways of finding accommodation, ranging from the classic university residence, to renting a furnished flat, and of course, sharing and staying with a private person. The choice of accommodation depends largely on the student's budget and lifestyle.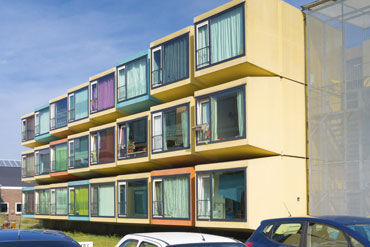 Public or private, student residences are the most popular.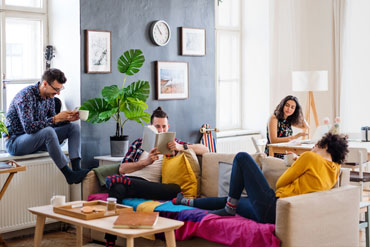 This option allows you to reduce the cost of rent by sharing it.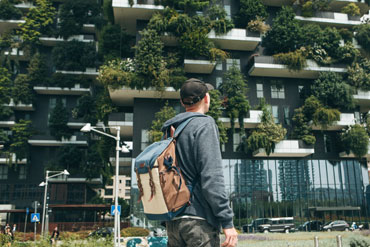 Renting a furnished studio to have your own place.
Student mutual insurance companies:

help with complementary health care
Students who have subscribed to a student mutual insurance scheme can receive aid for complementary health care. This will supplement the reimbursements of the general health insurance scheme. This solution allows students to live their life as a student with peace of mind, without having to worry about possible financial issues in the event of health problems.


Which vocational

training courses to choose?
Employment and career guidance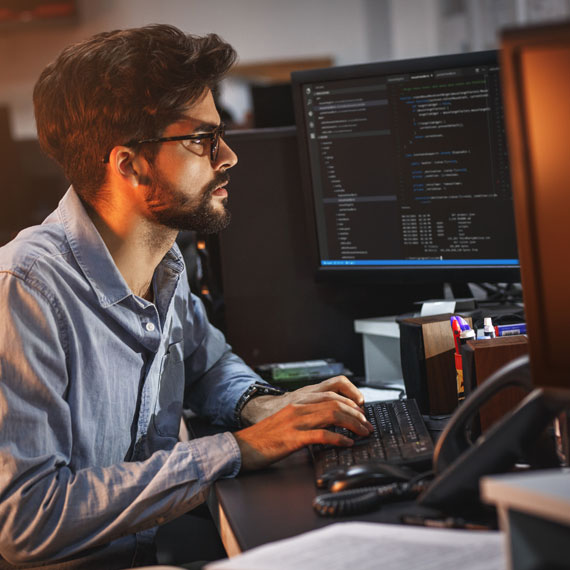 Follow a university course to work in the web as a developer, SEO, designer, writer, webmaster, etc.

Accounting and management
A vocational training in management and accounting opens the doors to work in a company.

Careers in the automotive industry
The automotive and mechanical professions are more suited to students from technical and scientific backgrounds.
Test your

language skills
A good command of one or more foreign languages is a great asset for entering the job market. If you want to improve your language skills during your university studies, it is advisable to take a language test to determine your level and identify areas for improvement.